Choosing an AI Amazon Repricer over basic software will theoretically perform faster and strategically repricer your SKU's to maximize profits. But which repricer should you choose? As with anything commit to, I usually try to learn just a bit about how it all came to be. If there's a way I can try it out, even better. So let's break a few things down before we get into these Amazon seller tools. AI – meaning Artificial Intelligence, suggests that the engine driving the repricing software isn't just a piece of code that outputs a preprogrammed function based on input. What it does is quite beyond that, in fact it only gets better as you use it! Okay, this sounds awesome – get to the point! Which AI Amazon repricer is the one? Wait, are you all aware of what an Amazon repricer does? It's all about that Buy Box.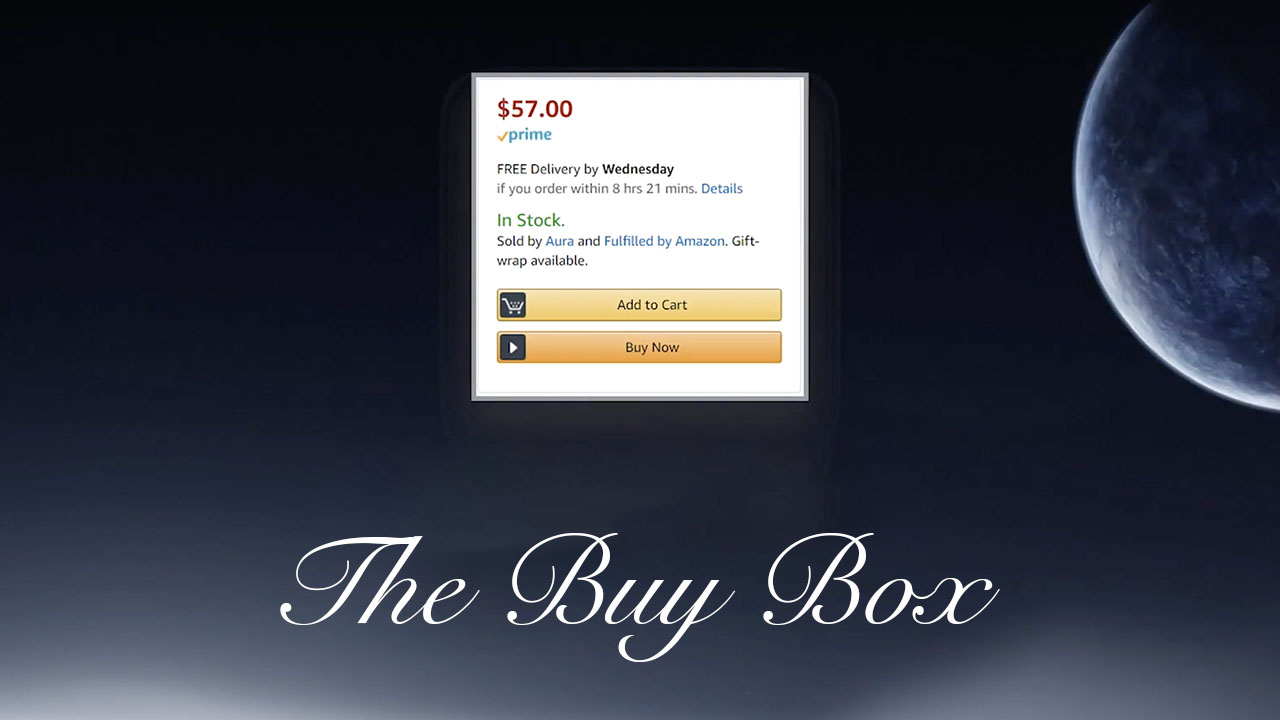 All About the Buy Box
That's right, it's all about the Buy Box. The professional seller's path to profits. Being awarded the Buy Box means you're selling far more than your competitor. Not only because you're finally eligible because of your hard work, but you actually made it. Your product is selling like hotcakes and now all you want to do is remain the Buy Box. Getting in there requires that you maintain a professional seller account on Amazon, have enough volume of course, good feedback and your price is right. And this is where an AI Amazon repricer comes in. A repricer that's smart and fast. So to spare you the boring details, I'll spill the beans:
Aura – Repricing, Reimagined.™
Aura AI Amazon Repricer is the ultimate choice. Not just because of comments like this: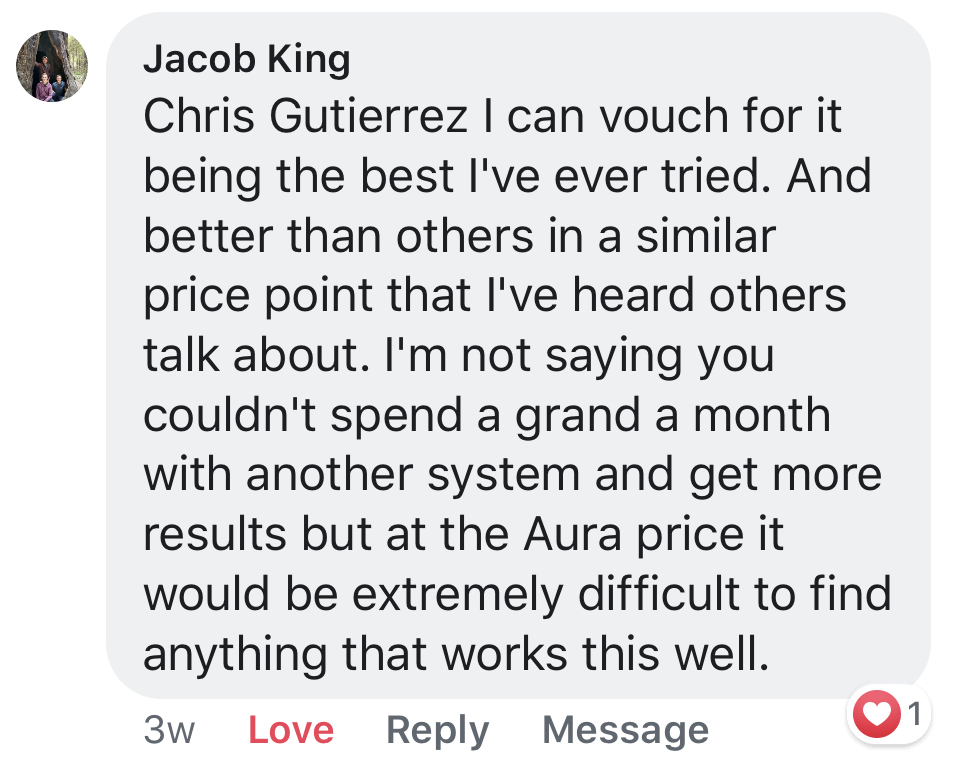 Even though yes, reviews and customer feedback is everything, but Aura is being updated frequently to keep up with Amazon's new features and to stand against any competitor that comes close. This is ultimately done by the genius James Yanyuk who built Aura from the ground up.
About James Yanyuk – CEO of Aura
James Yanyuk began selling on Amazon while in college and it all grew from there. Studying computer science in UMass, Amazon was not where it is today. Particularly, Amazon sellers were not where they are (or can be) today. This means the marketplace was a lot smaller and there were not this many Amazon FBA tools available to use. But as with anything online, things only advance and what started as 0.1 is now 13.1. James loves grinding through code, loves sushi, loves to travel and loves everything done right. He's all about design and clean stuff. A firm believer of "less is more" in a lot of cases and a big of Elon Musk. Some even say he looks like him! Thoughts?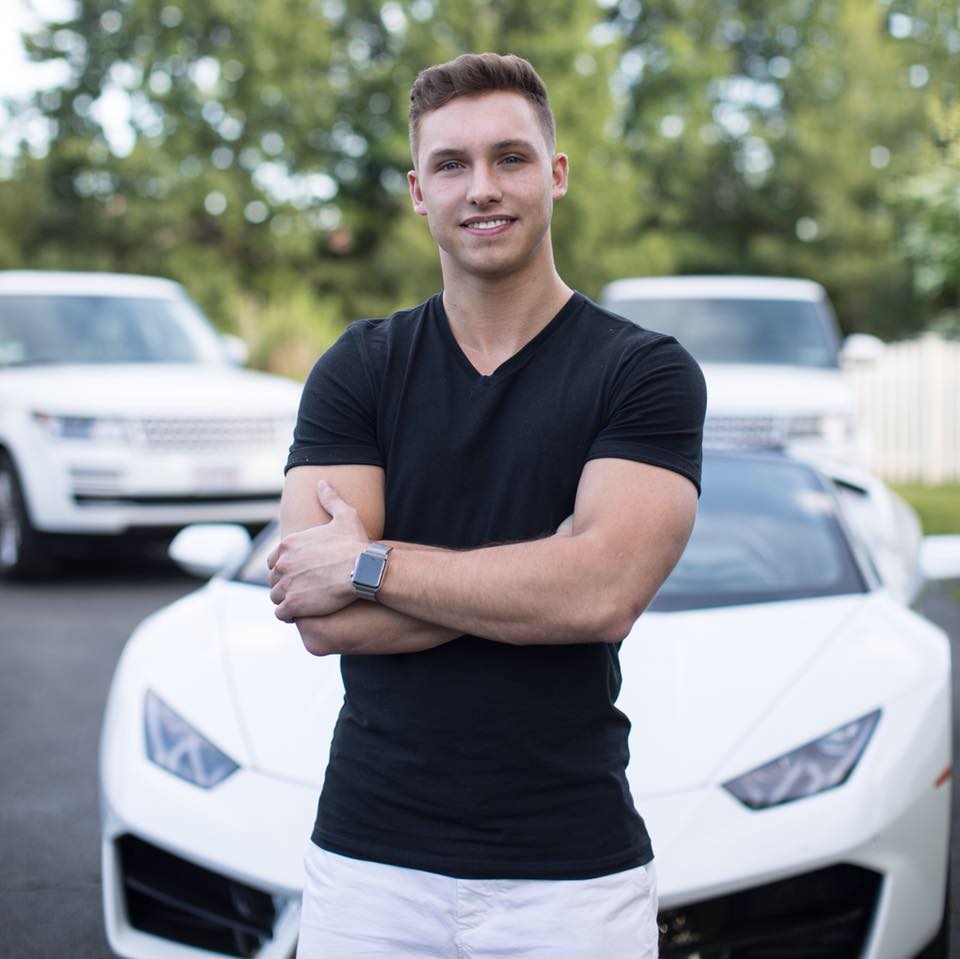 Oh and he loves cars. Fast cars! He gave birth to Aura and is damn proud of it. During a time where every Amazon repricer sucked and the word "AI" was reserved for robots, he make a breakthrough in the industry without even knowing it. While listing some products on Amazon's seller central account, he noticed one of his competing SKU's kept changing the price after him. "Is this guy literally watching me in realtime?" he thought jokingly. But in a way he was. Using a repricer. After researching and trying out many, he got the idea of creating one himself. Being a college student doesn't leave you with much free time, but he saw the potential and went through with it. Today, James runs a huge group on Facebook named "Amazon FBA Wholesale." where thousands of Amazon sellers hang out and offer helpful tips as well as ask the veterans newbie questions. What repricer do they all use? The one and only: Aura – AI Amazon Repricer.