Get ready to make a doozy in your pants with the best amazon repricing software‌‌ – Aura. If you're looking to dominate the Buy Box, increase your sales and make more profit selling your products, then keep reading. However, if you're not serious about selling on Amazon as an FBA seller then you might as well make your way to Reddit.com and kill your time there. I'm not about to waste your time with nonsense and neither do I benefit for sharing secrets of my success. Everyone knows that winning the Buy Box is the holy grail to the pile of cash you're dreaming about, but you may not know the first thing about crushing the competition using repricing software. So what the heck is this Amazon repricing software and what is Aura? Well, let's start with one thing at a time.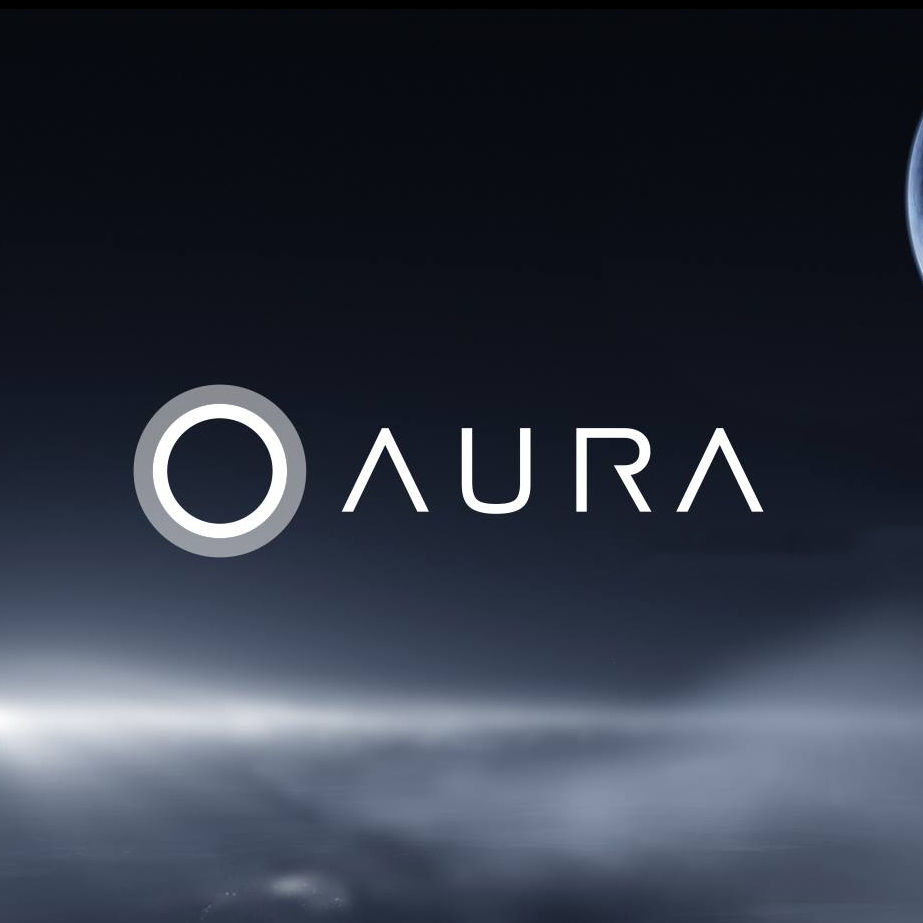 If you've been selling on Amazon for at least a month, you've already done all the research there is to do and are probably familiar with the fact that nearly successful Amazon sellers use some kind of repricing software. If not, you're using the wrong Internet to do your research. If you ever even wondered how your competitors' price keeps changing and they are selling more and more than you are magically and think that they're doing it all on their own, then I don't know why you're selling on Amazon. Maybe try eBay? Ok, I'm joking. But seriously, I hope you at least heard of Amazon repricing software and are just shopping for the best kind. Any Amazon repricing software will have a goal to get you in the Buy Box more and automatically reprice your products to a preset minimum and maximum based on the changes detected of the competition. Catching on? So you get the basics of a repricer, now let's talk a little bit more about the goal.
Owning the Buy Box
The price of your product is the most important factor that Amazon takes into account to award the Buy Box. This means if everything else checks out with your Amazon seller account and your price is the lowest, you're in the Buy Box and you sell a ton. Well, to do that on your own, you're going to need an endless supply of time in a day and unfortunately there is only 24 hours. So if you have nothing else to do but browse the competition and change your prices accordingly, go for it. But if you want a program to do that for you so you can just rake in the money and grow, then you need a repricer. An Amazon repricing software that will help you own the Buy Box. Yeah, where were you this whole time? Okay, let's keep going.
Aura – Reprcing, Reimagined.
So what is Aura and why is it the best Amazon repricing software to win the Buy Box? First of all, it's AI based. AI stands for Artificial Intelligence. Artificial Intelligence stands for computer. Computer is smarter and faster than a human in doing certain tasks, precisely stuff that has to do with the internet. So this thing will beat any Amazon repricer on the market and perform 2x better than any competitor because it's faster, smarter and only gets better with time. How? Well, the create of Aura is a computer genius that graduated UMass with a focus in AI and was getting recruited by big boys from Google, Microsoft & Facebook who he told off and started doing his own thing. He chose to code a repricing software because he was an Amazon seller himself and every repricer he used was junk. Hi names is James Yanyuk.
About James Yanyuk
James is smarter than Elon Musk. Sorry Elon. But seriously, this kid is insane. I actually spent hours and hours in the Headquarters trying to figure out how he thinks and I still couldn't. Bottom line is if you're looking for Amazon repricing software that actually works and you want to own the Buy Box, increasing your sales and profits you need Aura. James Yanyuk's baby. He spent majority of his teenager years building while you were wasting your time on YouTube and arguing on Facebook. We all know you're a keyboard warrior, but you too can be like James and make some money selling on Amazon. So get serious about your store and selling on Amazon. Head on over to goAura.com and start your free trial.