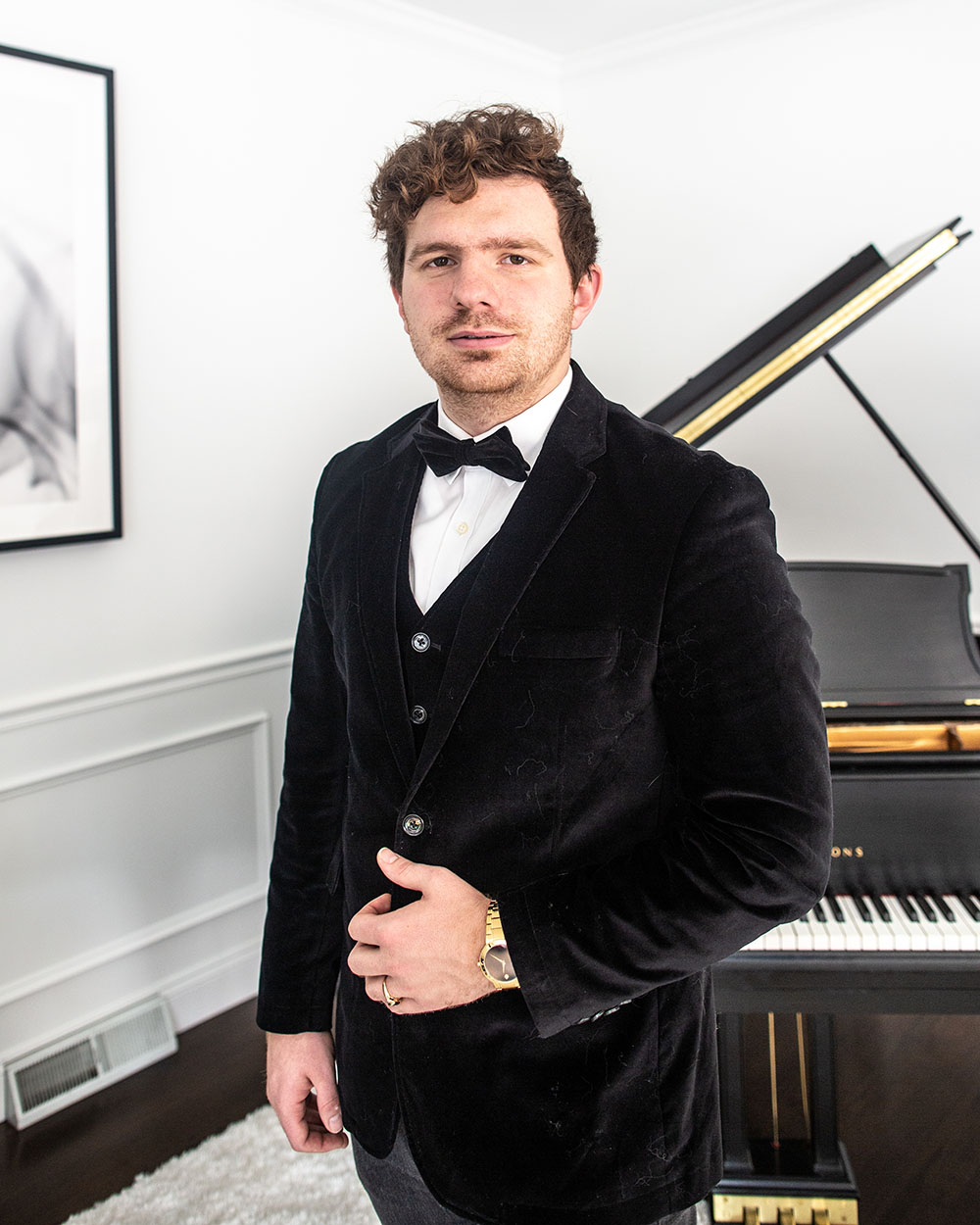 The name is Artem Martynyuk. A Ukrainian one. Immigrated to US in 1996 and am now focusing on online marketing. With Amazon FBA Blog, the goal is to bring quality content to Amazon FBA sellers. Whether it's automated repricing software like Aura or just tips and tricks, AmazonFBA.blog is one website I am active on as well as my personal one ArtemMartynyuk.com I consider myself an entrepreneur and here's a short list of my current achievements.
Artem Martynyuk's Skills
The word "skill" is a cocky word and I really believe that all I know isn't even near everything there is to know to it. While I will put in 120% into everything I do, I can only speak for what I have accomplished and show for. My expertise revolve around technology and computers, specifically digital marketing. I thought myself and trials and errors is what brought me here. Here is a list of my current online presences:
Amazon FBA
Amazon FBA or a Fulfilled by Amazon seller is one that accounts for all of the success on the mega site. When you see that Prime icon, it's an Amazon FBA seller! That's what this blog is all about. Prepare to get into a ton of good stuff! One of the biggest ones being an Amazon repricer for Amazon FBA sellers.
Aura – Amazon Repricer
Aura Amazon repricer was founded by James Yanyuk, a Computer Science major from UMass with a focus in AI. Artificial Intelligence is the future of computers and the machine power behind all the major software releases. James was an Amazon FBA seller who needed a good repricer and there simply was not a good one on the market. He tried them all from Informed, BQool, RepricerExpress & xSellco. That's how be built one himself. Directly from a sellers perspective, everything from Aura's UI to performance is focused on making you a successful and growing Amazon FBA seller. Try goAura.com now!